We are a 3D character animation company in the UK
You see animated characters everywhere nowadays and that's because they work!  They can bring any subject matter to life, convey emotion or just be a lot more entertaining than live camera footage.  You may have a company mascot or character you want to bring to life or create a new one.  From 3d cartoon creatures, animals and people for a fun film through to more realistic or serious characters for a corporate film or game,  Full Rotation is a small but powerful character animation studio that can help.
We are not a big studio, instead a small and personal service where you decide what happens with our guidance.  We are based in the UK but have clients from Devon, throughout London and abroad, it doesn't matter where you are based in the world, its easy to work with us.  We can create:
2D and 3D animated explainer videos
Character animated advertising
Character animation for broadcast and commercials
Every project is bespoke to you and your target market audience,  if you would like to find out more or ask for a quotation please
Tel: +44 0333 577 8060 or email:  info@fullrotation.com
we can create and animate 3d characters for…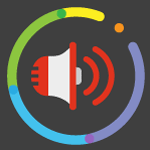 Perhaps you need an animated character to help explain your product or service, raise brand awareness.  A boost on social media with powerful animation.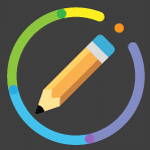 Do you need a "how to" video made?  Teach your customers how to use your product with a 3D animated character narrating your video.  Do you need to teach an important message or emotional subject?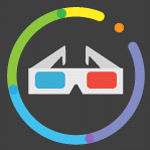 We can create 2d and 3d character animation for broadcast or film, from 3d animated commercials, high end character animation to vfx for documentaries or corporate films.
Now let Full Rotation help
3d character animation production services that you can trust
We are an animation studio with a personal service that can help bring your story, message to life.  Whether simple 2D motion graphic design or full 3D animation we can take any subject matter and turn it into an informative enjoyable experience to watch.
Focus on increasing your sales with this essential marketing tool which can be easily displayed on your website, all your social media and even television promotion.
Call 0333 577 860
for FREE quotation or just to chat about your project.  It doesn't cost anything for a friendly chat and I would be more than happy to help.
Companies we have animated for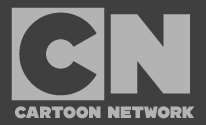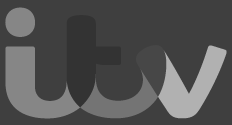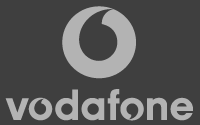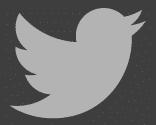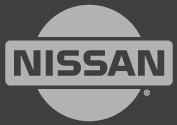 What do clients think of us?
"David is a dream freelancer to work with. In constant communication, always delivers on time and on brief. I would whole heartedly recommend this talented 3D artist."
"I have worked with David for a couple of years now on the Pip the Squirrel and friends animation project. This animation is unique in as much as it consists of animated 3D squirrels running around in a real life environment. A sample can be seen here www.pipthesquirrel.co.uk

David has made the project run smoothly and has exceed expectations throughout. This is an on-going project and I look forward to working on series 3 with him next year."
I contacted David because we needed a 3D animation to describe one of our advanced manufacturing processes. David addressed all our requests and made an excellent video, under a very tight deadline.