3D Animation Studio Services & Visualisation
We create high quality 3D animation to realise your product or service.  Do you want to fly a camera through your product visualising all the details with a wow factor?
Do you want to create an informative 3D animated explainer video with a stylised look that explains your service in a far cooler way than any filmed video could ever do?
We can do that for you and increase your sales, brand awareness and messaging
We can model your environment, products and characters in 3D, create new worlds if needed.  We can blend modern motion graphics and create anything from a product demo,  Corporate films to Online and TV commercials.
Our work speaks for itself, see these examples below and call us now for a FREE quotation on:  0333 577 8060, it doesn't matter to use where you are in the world.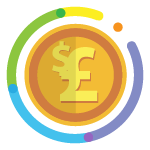 Increase your sales!
3D animated videos increase the chance of a sale and conversions. Customers on average are 64% more likely to buy a product after watching a video
Explain a complex product or service in 60 secs!
You have on average 8 secs to get your visitors attention.  Don't bore your customers, when you can wow them in a shorter space of time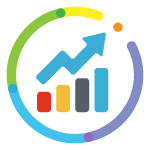 Raise brand awareness!
Explainer videos increase brand awareness by putting your product or service into your audiences mind.  A video is much more memorable than reading text.
How do we make 3D animated explainer videos?

Your idea, and the script
First lets chat about your idea, what your goals are, what you'd like to achieve.  Most clients like to supply a rough script, but if you don't have one don't worry, we can help guide you.

Animatic
Once we have everything modelled in 3D we would create pre visualisation, a kind of rough layout of the scenes and animated cameras, usually timed to your voice over to get timings correct.

Storyboarding
If you have not supplied a storyboard no worries, we can help create one to set the flow of each shot

Animation & graphics
Next we would create the final polished animation, which could include particle simulations, dynamics, characters, and general 3d animation.

3D Modelling
We would then start to model and texture the 3D assets.  This may be your product, or an environment, whatever the story needs
Compositing & Colour grading
Once we have rendered all the frames we composite together and make it look amazing. Adding depth of field, and motion design, special effects, music, then deliver you a full HD movie file to start marketing and show the world!
Check out the other services we offer
Some of the companies we've animated for
We have been lucky enough to work for some great companies, but it doesn't matter what size company you are we can help create your video, animation or film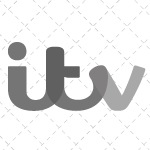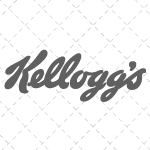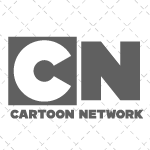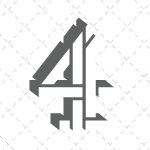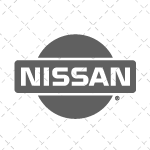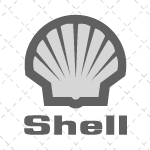 Get in touch about your animation project
If you have a project in mind please feel free to get in touch by this contact form or give us a call on
+44 (0)333 577 8060
* We don't share your personal info with anyone. 
Selling or Spam messages will be ignored