Motion design is everywhere, you see it on TV, online and films.  Its the art of bringing graphics, type, images, logos, icons, anything to life with animation to tell a story, deliver a message in a visual, dynamic and engaging for the viewer.  Essentially what we want to do for you is engage with your customers and increase your sales and exposure, explain your message or service with an animated video and reach out to your customers.
Motion graphics can use a range of mediums and styles
2D Animation
3D Animation
Kinetic Typography
Videos
Infographics
Character Animation
Focus on increasing your sales with this marketing tool which can be easily displayed on your website, all your social media and even television promotion.
How we make motion graphics videos
Your idea, and the script
First lets chat about your idea, what your goals are, what you'd like to achieve.  Most clients like to supply a rough script, but if you don't have one don't worry, we can help guide you.
Once we have a script and we have discussed a few styles and looks you are interested in we can visualize a few points of your story to show you how it could look as a still image.  We can give you different options.  We then take your feedback and perfect them to your liking.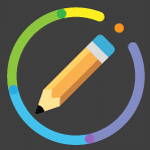 Once a style has been chosen and you are happy with the way it will look, we create a drawn storyboard to make sure we have got the content correct for your story laid out scene by scene.
We have lift off! now we can illustrate all the scenes as artwork ready to be animated.  If we have characters some of this may have been done in the styleframe phase.  We create all the illustrations for the scenes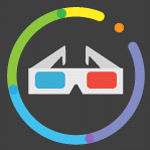 Lets make things move!  now we can start animating each scene adding life and making it real.  At this point we normally have the Voice Over recorded if required to dictate all the timings.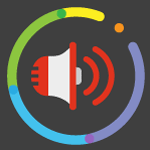 Lets add all the final touches, music, extra graphics and effects then deliver you a full HD movie file to start marketing and show the world!
Here are some motion graphic design projects we have created
Companies we have animated for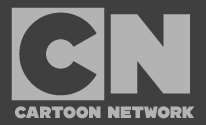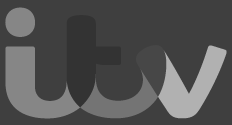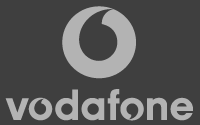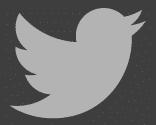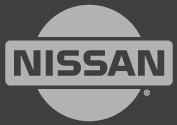 What do clients think of us?
"David is a dream freelancer to work with. In constant communication, always delivers on time and on brief. I would whole heartedly recommend this talented 3D artist."
"I have worked with David for a couple of years now on the Pip the Squirrel and friends animation project. This animation is unique in as much as it consists of animated 3D squirrels running around in a real life environment. A sample can be seen here www.pipthesquirrel.co.uk

David has made the project run smoothly and has exceed expectations throughout. This is an on-going project and I look forward to working on series 3 with him next year."
I contacted David because we needed a 3D animation to describe one of our advanced manufacturing processes. David addressed all our requests and made an excellent video, under a very tight deadline.
Now let Full Rotation help
Animated video production services that you can trust
We are an explainer video production company that can help bring your story, message or simple instructional 'how to' films to life.  Whether simple 2D motion graphic design or full 3D animation we can take any subject matter and turn it into an informative enjoyable experience to watch.
Focus on increasing your sales with this essential marketing tool which can be easily displayed on your website, all your social media and even television promotion.
Call 0333 577 860
for FREE quotation or just to chat about your project.  It doesn't cost anything for a friendly chat and I would be more than happy to help.