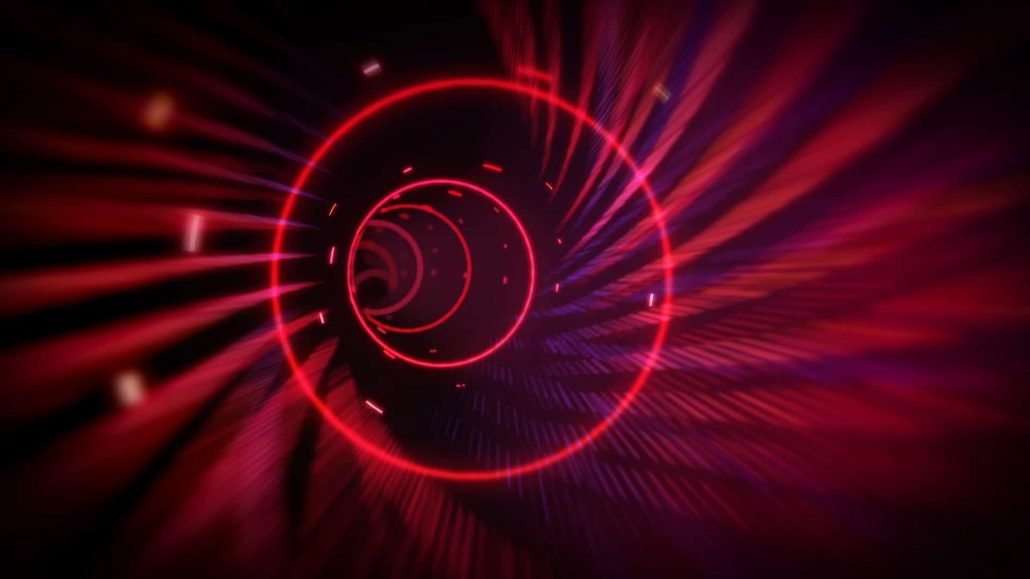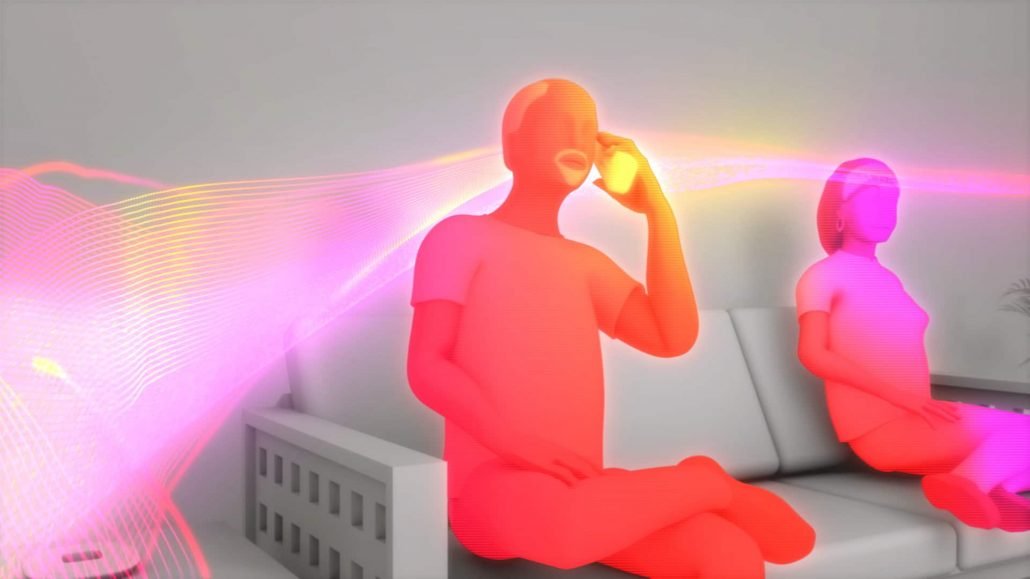 Digiplay 3D animated explainer video
We were asked to produce the 3D animated corporate film explainer for Jamaica's largest telecoms and broadband company to promote their new fibre optic service. We had a limited budget and tackled it in a stylised manner.
Would you like a project like this ?
Creative Services
3D Animation
2D Animation
Motion Design
Animated Explainer videos and films
Character Animation
Creature Animation
Broadcast Design
CGI
Contact
Tel: +44 0333 577 8060
info@fullrotation.com
serving all of the UK from Devon - London and even globally
Ltd Company ID : 7817559