Take Your Website to the Next Level Using Animations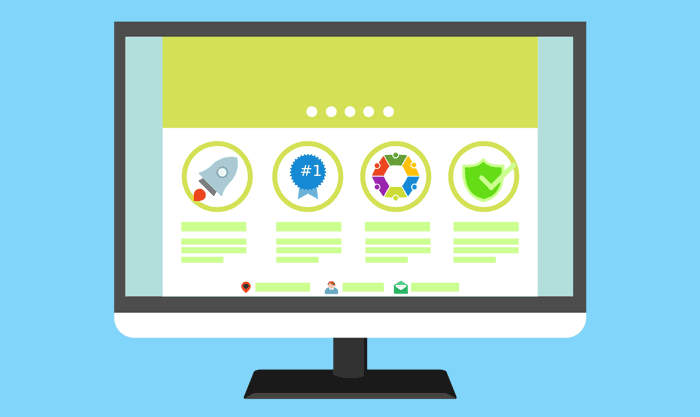 The world wide web is home to billions of web pages. When your website goes live, you immediately come up against hundreds or thousands of websites that offer users content or products similar to yours. Finding ways to set your website apart from the competition is therefore essential.
There are many avenues to do that such as choosing the right web host, working with WooCommerce support (for online stores running on WooCommerce), responsive design and coherent content. But one of the least used but arguably most effective tool is creating a captivating interface.
In the early years of the Internet, a web page would consist of just text, a couple of hyperlinks, a form and maybe an image or two. While that may have been impressive at that time, the depth and breadth of web and graphic design has come a long way since then. In particular, animation can breathe life into your pages, make them more interactive and give visitors an experience that encourages them to return.
Here are a couple of tips on how you can use animation to better your site.

1. Animated Explainer Videos
The persuasive power of video over text content has been proven numerous times. That power can be enhanced even further with animated explainer videos. If you need to explain a product, idea or concept, an ordinary video showing an actual person standing next to the product can be boring and limited.
Animation greatly increases the complexity and diversity of an explainer video. You can switch colors, locations, persons and objects in numerous ways all within a few minutes. That kind of smooth visual motion can capture the viewer's attention in a way that a traditional video couldn't.
To make sure you get the most from an animated explainer video, think about your objectives for the video and discuss this with the animation designer you are working with. Create a storyline that's easy for viewers to follow and that has a clear call-to-action. Make sure there's the right combination of graphics, music and visual effects to deliver a world class presentation.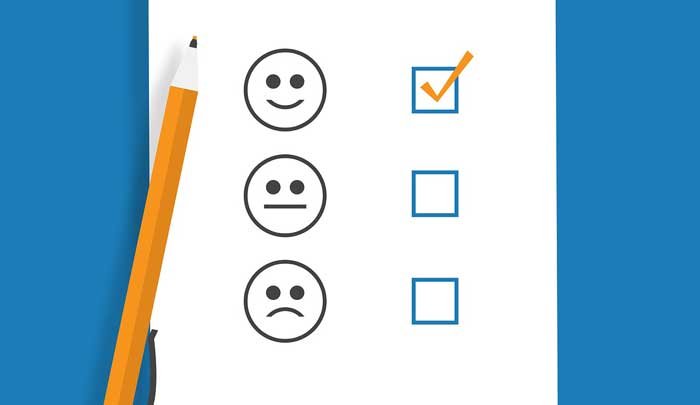 2. Interactive Forms
Getting website visitors to complete an online form is one of the most difficult things to do. Forms can be tedious, monotonous and incredibly boring. It doesn't have to be that way though thanks to interactive animated forms. Interactive forms make visitors more enthusiastic about completing forms and sharing the information requested.
There are several ways you can make your forms more interactive. For example, you can calculate in real time and display at the bottom corner of the screen how far a user has gone with filling a relatively lengthy online questionnaire. That gives the user a sense of how much progress they've made and how far they have to go. You can also make a questionnaire feel less overwhelming by only displaying the current question or form field the user is completing.

3. Parallax Animation
Parallax animation is great for user engagement and visual storytelling. It adds layers and creates depth to the design thus delivering a more interactive and dynamic user experience. Navigation and page transitions are smooth and subtle as opposed to the traditional static page where everything loads, transitions and displays abruptly.
For instance, as a user scrolls down a web page, information in the active section of the page is brought to the foreground as the rest of the page is faded or minimized. Another technique for applying parallax animation is to employ large background images, random elements and typography to add life and dynamic movement to a web page.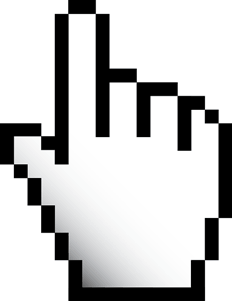 4. Hover Tips and Effects
A good website is one that accurately relays the information that a user needs to respond to a call to action. But this need to share information has to be balanced against the need to have a clean, navigable and uncluttered site. Hover animation can be an invaluable resource in this regard.
Hovering involves triggering certain actions when a visitor moves their mouse pointer over a certain object on the page such as an image, button or text block. They provide additional clarification for users who need it. The major shortcoming of hover animation is it isn't designed for use on touchscreen devices such as smartphones.
These tips are vital but always remember that too much of anything can be counterproductive. Excessive animation can make a website feel chaotic. Keep it simple and subtle.