We are a small animation studio with a BIG impact
Full Rotation is a small collaborative design and animation studio, created from freelance 3d animator / artist and 2D motion designer David Mattock.  After freelancing for 9 years in various studios in London and a gaining a good client base it was time to expand.   Now working with a small creative team and having made relationships with trusted artists we can manage multiple projects but delivering a personal touch of working with David.  Some of the products we offer are:
2D and 3D animated explainer videos
Corporate videos with motion graphics and animation
3D modelling and animation for online marketing videos, broadcast and commercials
Every project is bespoke to you and your target market audience,  if you would like to find out more or ask for a quotation please
Tel: +44 0333 577 8060 or email:  info@fullrotation.com
advertising
Perhaps you need an animated explainer video to advertise your product or service, raise brand awareness.  A boost on social media with powerful animation.

Education
Do you need a "how to" video made?  Teach your customers how to use your product with a 3D animated set of videos.  Do you need to teach an important message or emotional subject?

Tv and Film
We can create animation for broadcast or film, from 3d animated commercials, high end character animation to vfx.  Special effects, particle simulation, dynamic informative sequences for documentaries or corporate films.
Some of the companies we've animated for
We have been lucky enough to work for some great companies, but it doesn't matter what size company you are we can help create your video, animation or film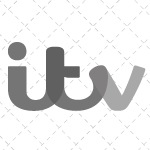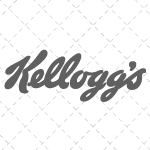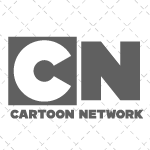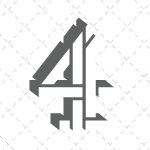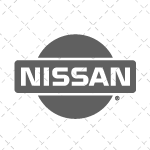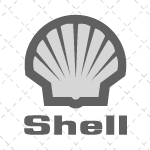 Get in touch about your animation project
If you have a project in mind please feel free to get in touch by this contact form or give us a call on
+44 (0)333 577 8060
* We don't share your personal info with anyone. 
Selling or Spam messages will be blocked