We are a 3D character animation company in the UK
why characters?
You see animated characters and creatures everywhere nowadays and that's because they work!  They can bring any subject matter to life, convey emotion or just be a lot more entertaining than live camera footage.  You may have a company mascot or character you want to bring to life or create a new one.  From 3d cartoon creatures, animals and people for a fun film through to more realistic or serious characters for a corporate film or game,  Full Rotation is a small but powerful character animation studio that can help.
We are not a big studio, instead a small and personal service where you decide what happens with our guidance.  We are based in the UK but have clients from Devon, throughout London and abroad, it doesn't matter where you are based in the world, its easy to work with us.  We can create:
2D and 3D animated explainer videos
Character animated advertising
Creature and Character animation for broadcast and commercials
Every project is bespoke to you and your target market audience,  if you would like to find out more or ask for a quotation please
Tel: +44 (0)333 577 8060 or email:  info@fullrotation.com we can create and animate 3d characters for…

Advertising
Perhaps you need an animated character to help explain your product or service, raise brand awareness.  A boost on social media with powerful animation.

Education
Do you need a "how to" video made?  Teach your customers how to use your product with a 3D animated character narrating your video.  Do you need to teach an important message or emotional subject?

TV and Film
We can create 2d and 3d character animation for broadcast or film, from 3d animated commercials, high end character animation to vfx for documentaries or corporate films.
Check out the other services we offer
Some of the companies we've animated for
We have been lucky enough to work for some great companies, but it doesn't matter what size company you are we can help create your video, animation or film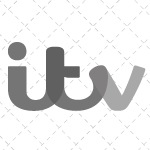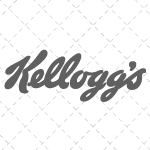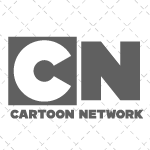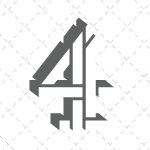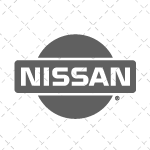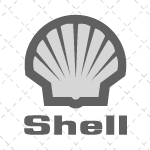 Get in touch about your animation project
If you have a project in mind please feel free to get in touch by this contact form or give us a call on
+44 (0)333 577 8060
* We don't share your personal info with anyone. 
Selling or Spam messages will be ignored