Full Rotation – Design 

&

 Animation
Animation to market your product or service.
Do you need help selling your product, service or message with engaging and dynamic visuals?  An animated online film or video, a fully animated television commercial?
Would you like a story brought to life with effective animation and motion graphic design?  An Animated Explainer Video or 3D Animation, Creature and Character animation?  Full Rotation is an animation studio that can help.
We are a small company but one of the most effective uk animation studios, with a big impact on your image but not on your wallet.
You will get the personal service of dealing one on one with me animator  David Mattock like a freelancer but with the resources and dedication of a studio.  I can work with multiple animators on your project if you need it faster for example.
We are based in the UK but can work for you wherever you may be from Devon to London and globally.  Always in contact and keeping our clients updated every step of your project progress, sending you video previews of how your animation is looking daily.
Scroll down for more information and examples of work or CLICK HERE to watch our showreel

Who are we?
We are a small UK animation studio with skilled 3d animators, 2d animators and Motion designers offering a personal service that includes you and your decisions along the way, guide or be guided.  
Want to see what we do?  Click here to watch our showreel

What do we do?

What can we do for you?
We can take your idea no matter how big or small and turn it into an engaging visual treat that not only entertains your audience but informs them, engages with them, and increases your sales!
Every project is bespoke to you, we do not produce cheap work with templates.  I am always happy to have a quick chat to help you, for a rough guide you can see here: 
How much does animation cost?
Some of the companies we've animated for
We have been lucky enough to work for some great companies, but it doesn't matter what size company you are we can help create your video, animation or film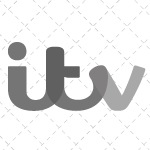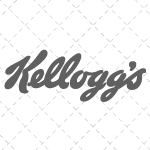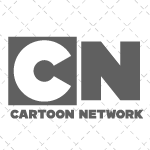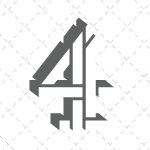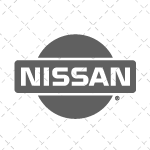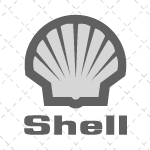 Get in touch about your animation project
If you have a project in mind please feel free to get in touch by this contact form or give us a call on
+44 (0)333 577 8060
3D animation produced for BASF © Full Rotation 2017
* We don't share your personal info with anyone. 
Selling or Spam messages will be blocked