Animation services we offer
Here is an overview and explanation of some of the services and products Full Rotation has to offer.  Whatever you project involves or if you are unsure of anything please feel free to call us to chat about it.  We cover most areas from simple 2d motion graphics videos, 3d animated explainers through to animated corporate films, 3d animation to market your product or service, tv and online commercials or character animation.   Click on the links below or scroll down for an overview of some of the services we offer.
Animated Explainer Videos
Want to explain your product or service to your audience?  Explainer videos are the perfect way to convey even mundane subject matters in a fun visual way. You have approx 7 seconds to grab a viewers attention. They convert on websites way more than any text can do and you will increase your sales.
Corporate Films
Does your company need a corporate film made, maybe a promotional piece.  We could interview your speakers on green screen and add graphics, or create a motion graphics film with your companies achievements. 
Character and Creature animation
We use character animation for a wide variety or projects.  People connect well with characters and help sell your message.  They can be simple 2D characters or fully 3D animated characters as mascots.
Commercials
We can produce a fully animated TV commercial in any style, or if you want a more simple advert for online marketing then no problem
3D animation
3D animation is used in many of our projects, to bring a product explanation alive or a full scene like this example.  Delve inside a 3d human body to show how a drug works, fly a camera round a 3d environment, create a full safety or instructional how to video.
Visual Effects (VFX)
We can remove objects or correct mistakes to most backplate filmed shots.  Is a person in shot that's not supposed to be there, a dustbin left in view?
Some of the companies we've animated for
We have been lucky enough to work for some great companies, but it doesn't matter what size company you are we can help create your video, animation or film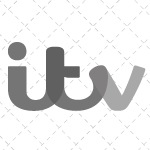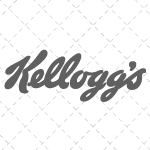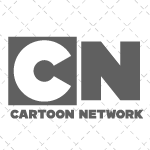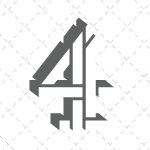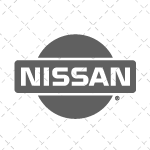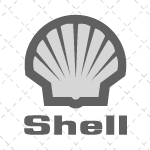 Get in touch about your animation project
If you have a project in mind please feel free to get in touch by this contact form or give us a call on
+44 (0)333 577 8060
3D animation produced for BASF © Full Rotation 2017
* We don't share your personal info with anyone. 
Selling or Spam messages will be ignored