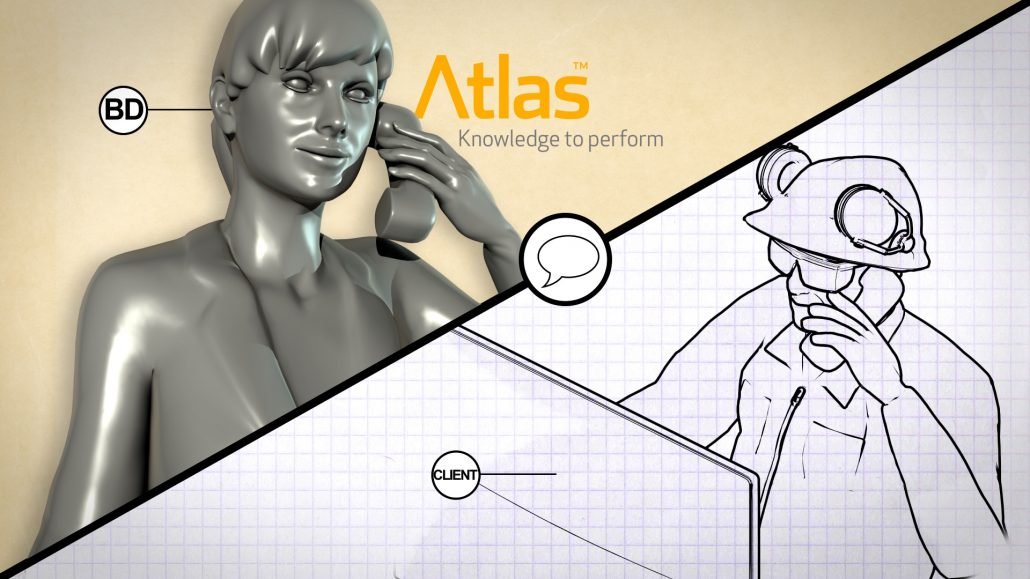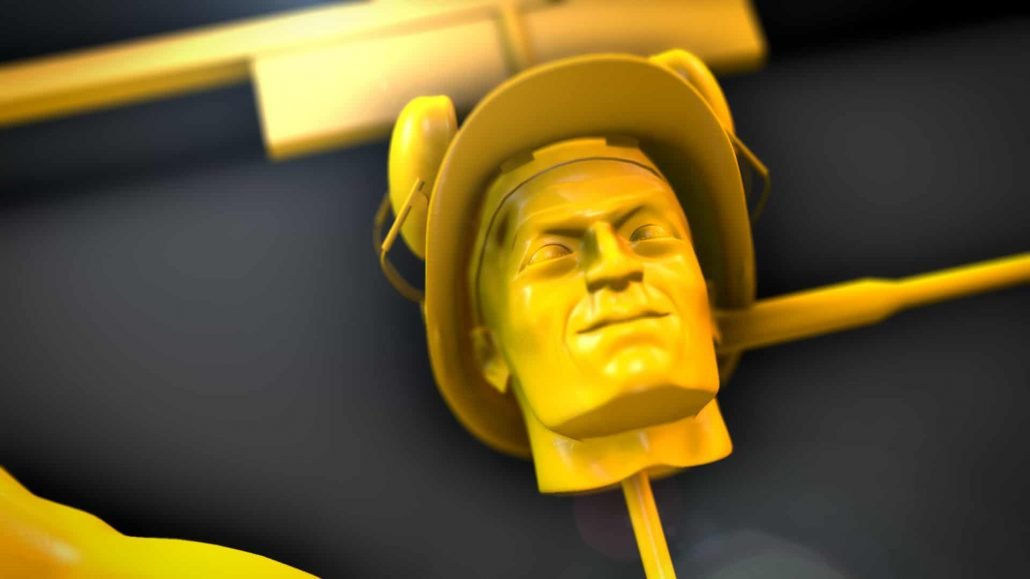 Atlas Knowledege Airfix animated explainer video
Large Scottish company Atlas Knowledge ask me to design and produce this corporate film to promote their innovative Oil and Gas Industry safety training and e-learning.
It was based on the old toy Air Fix models and then moving over a table top theme.
3d created with Maya and Element 3d, and After Effects for all animation
Would you like a project like this ?
Creative Services
3D Animation
2D Animation
Motion Design
Animated Explainer videos and films
Character Animation
Creature Animation
Broadcast Design
CGI
Contact
Tel: +44 0333 577 8060
info@fullrotation.com
serving all of the UK from Devon - London and even globally
Ltd Company ID : 7817559