FREE Video Tutorials

on freelancing life, animation, motion design.

After a decade in the industry I thought it would be fun to start offering free tutorials and resources that will connect with a range of artists. Video tutorials and free training on animation, 3d modelling, character animation, 2d motion design, Illustration and design. I plan to also talk about freelancing in general and tips for freelancers on getting paid, clients and projects.

I did this as a break from the corporate world, it's fun and great to see it help others.

I wanted to base it on my life and all the tools and skills I've learnt over the years, I called it Animator Artist Life. In my small animation studio we use a range of software and tools such as Maya, Blender, Adobe after effects, Illustrator, Photoshop, and many plugins. All videos will be on a YouTube channel https://youtube.com/AnimatorArtistLife

The first set of tutorials I created was based on my favourite auto rigging tool for autodesk Maya called Advanced Skeleton, we have used it to rig a range of characters and creatures in many projects, it's robust and creates a great facial rig for acting 3D characters. This ended up being a five part series!

Click the image below to jump straight to the playlist and start bringing your characters to life!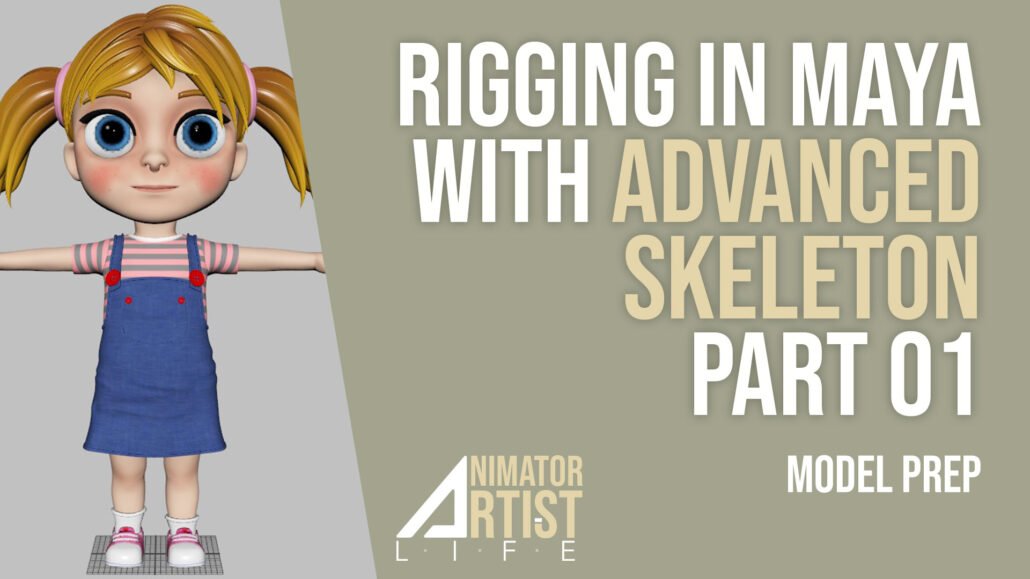 Advanced Skeleton is free for non-commercial use only and a freelance license available for individuals. Visit: https://www.animationstudios.com.au/advanced-skeleton
How to animate a logo in Adobe After Effects
I will also be creating free how to videos on 2d motion design techniques in Adobe After Effects. Have a look at this one, where I walk you through step by step on how to animate a 2d logo in 3d space. We learn about animating cameras in after effects, depth of field, and breaking the logo art for a cinematic animated logo sting
Click the image below to jump straight to the tutorial
SUBSCRIBE
I would really appreciate it if you could subscribe to my new channel and help build this free resource, many thanks
David